Ship or pick up in LOS ANGELES; HERO Pieces & ESSENTIALS FROM OVER 70 BRANDS
×
Bag

(

0

)
Ship or pick up in LOS ANGELES; HERO Pieces & ESSENTIALS FROM OVER 70 BRANDS
×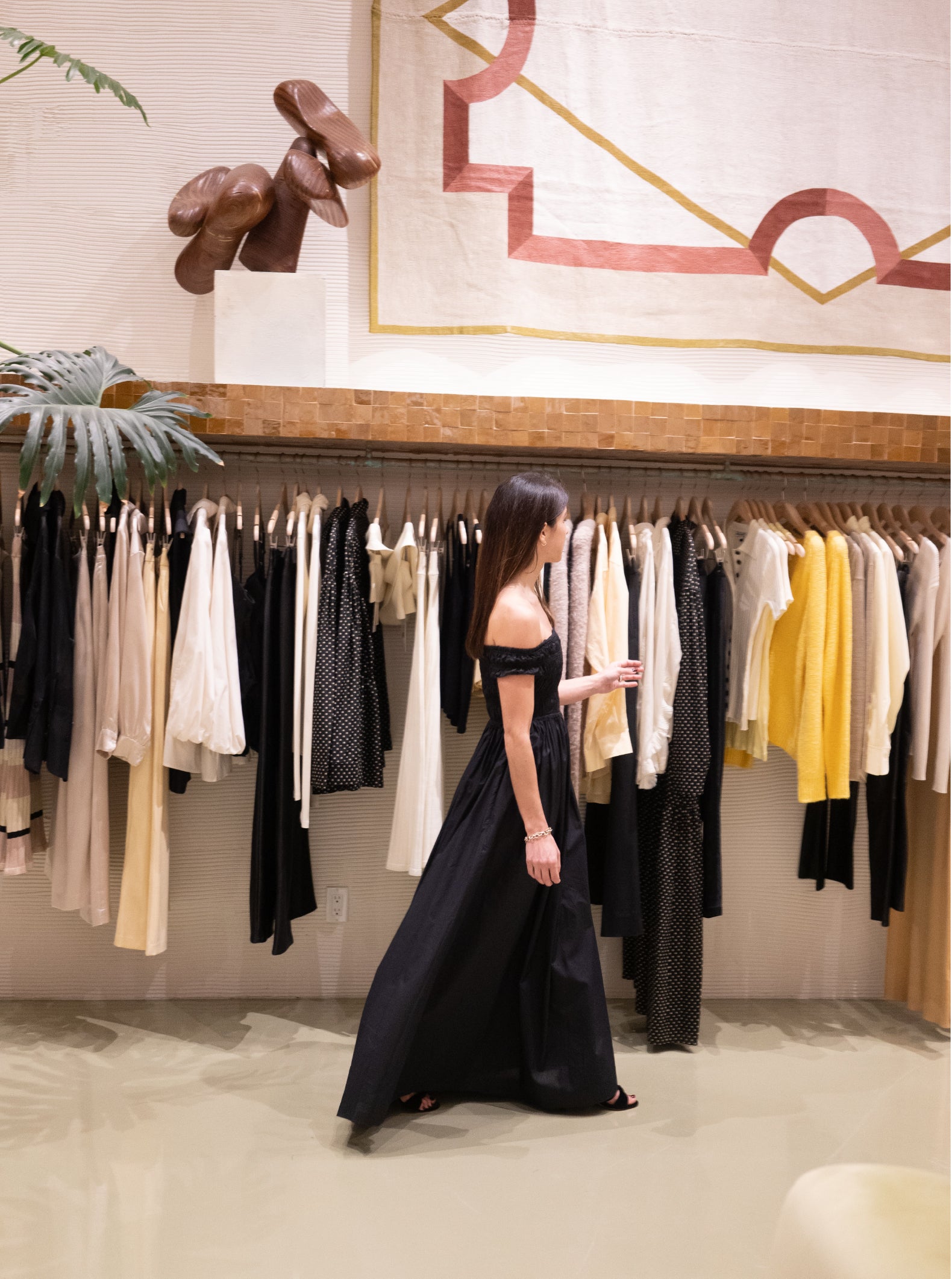 Teller is a women's shop in the heart of Los Angeles bringing together over seventy international brands.
Founder Jaime Fishbein has an eye for tailoring and special detail - a collar, a closure or a cut-out that makes a garment stand out.

Constructed around building blocks and hero pieces, the Teller wardrobe is equal parts color-forward and grounded in neutrals.

Each month, our site will feature an edit of Jaime's favorite seasonal pieces and how to style them.

This is just a taste! Shop us in store at Platform to see our full range of styles and designers.